Join the Friends of DCDL for a virtual author visit live via ZOOM with author Annie Lyons from Kent, England for a fun afternoon tea talk.
About this Event
We'll discuss Annie's heartwarming new novel The Brilliant Life of Eudora Honeysett an exquisitely poignant tale of life, friendship and facing death.
The event is limited to the first 95 registrants. Cost is $5 for Friends members and $10 for non-members. You can join the friends starting at only $15 and enjoy discounts on upcoming events and our popular book sales.
The Friends is a non-profit organization whose mission is to advocate and raise funds for the Delaware County District Library. Check out our Facebook page and website for additional updates about the event and information on how to join.
Support local and order your copy at Beanbag Books.
25 W. Winter Street, Delaware, OH
Phone: 740-363-0290 – Email: jody@beanbagbooks.com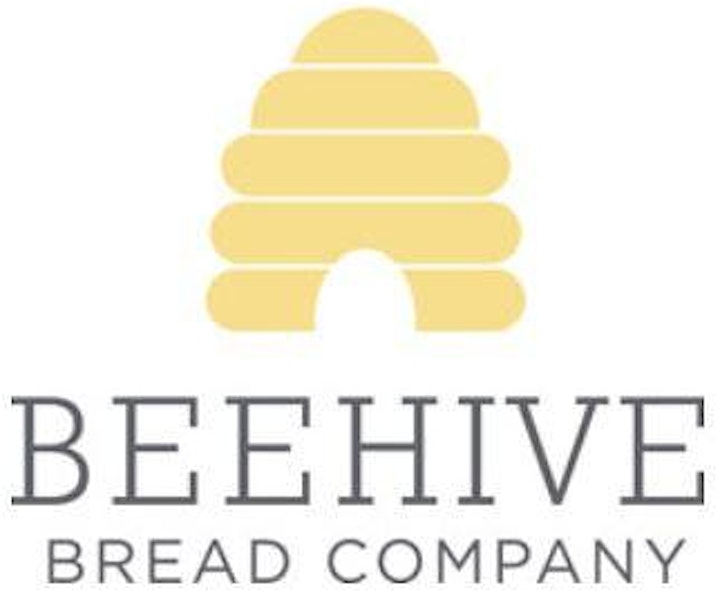 Enjoy a tasty box of Eudora's yummies to accompany your tea from our partner at Beehive Bread. Pre-order a box of treats January 20-24 from 9am-12pm at the Beehive online store (link below.) You can choose a 10am or 2pm curbside pickup at the Powell store (50 S. Liberty St.) on January 28th. Your box will include 2 mini lemon scones, 2 thumbprint cookies, mini oat bars and a small loaf of their popular iced ginger bread for just $17. Delivery to zip code 43065 is available for $5.